These videos will help you with the process of buying your new home. Click on each video to watch or visit my Youtube channel to view all of my videos. Thanks for watching!
When Should You Get Pre-Approved?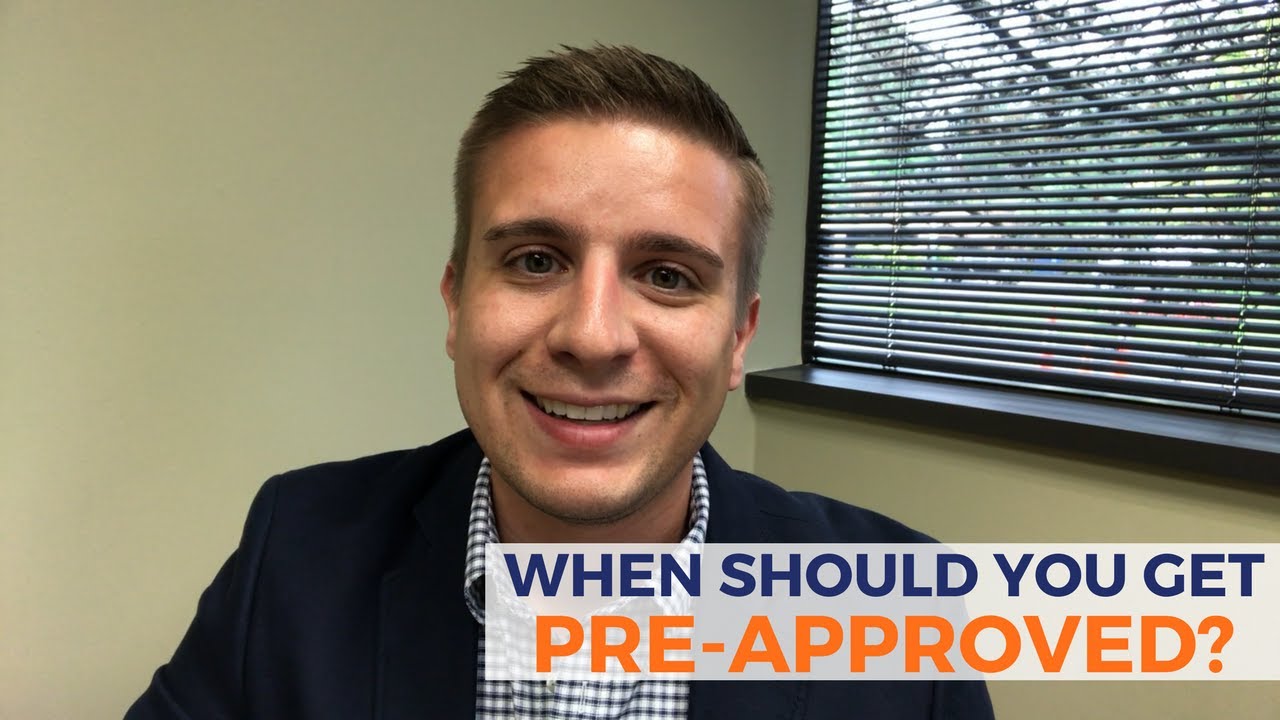 Do I Really Need A Home Inspection?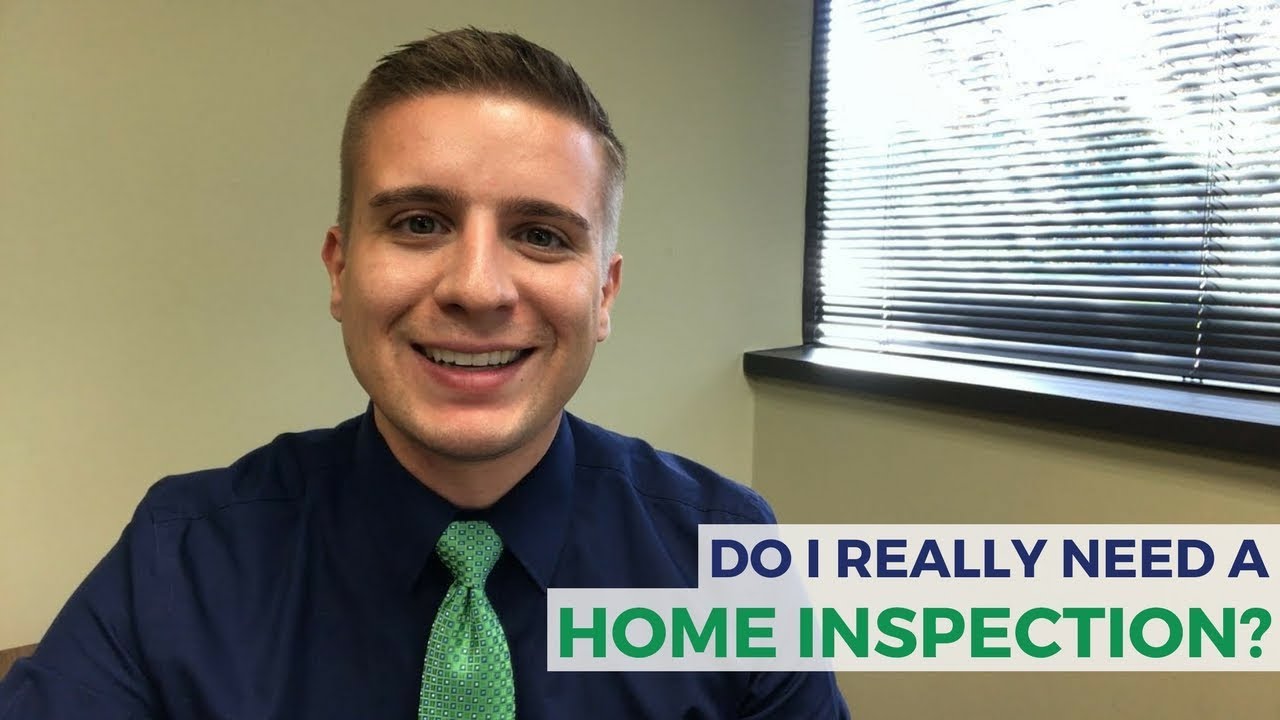 How Long Does It Take To Buy A Home?